2020 Ivey Alumni Achievement Award Recipient  
Joey Bergstein, HBA '91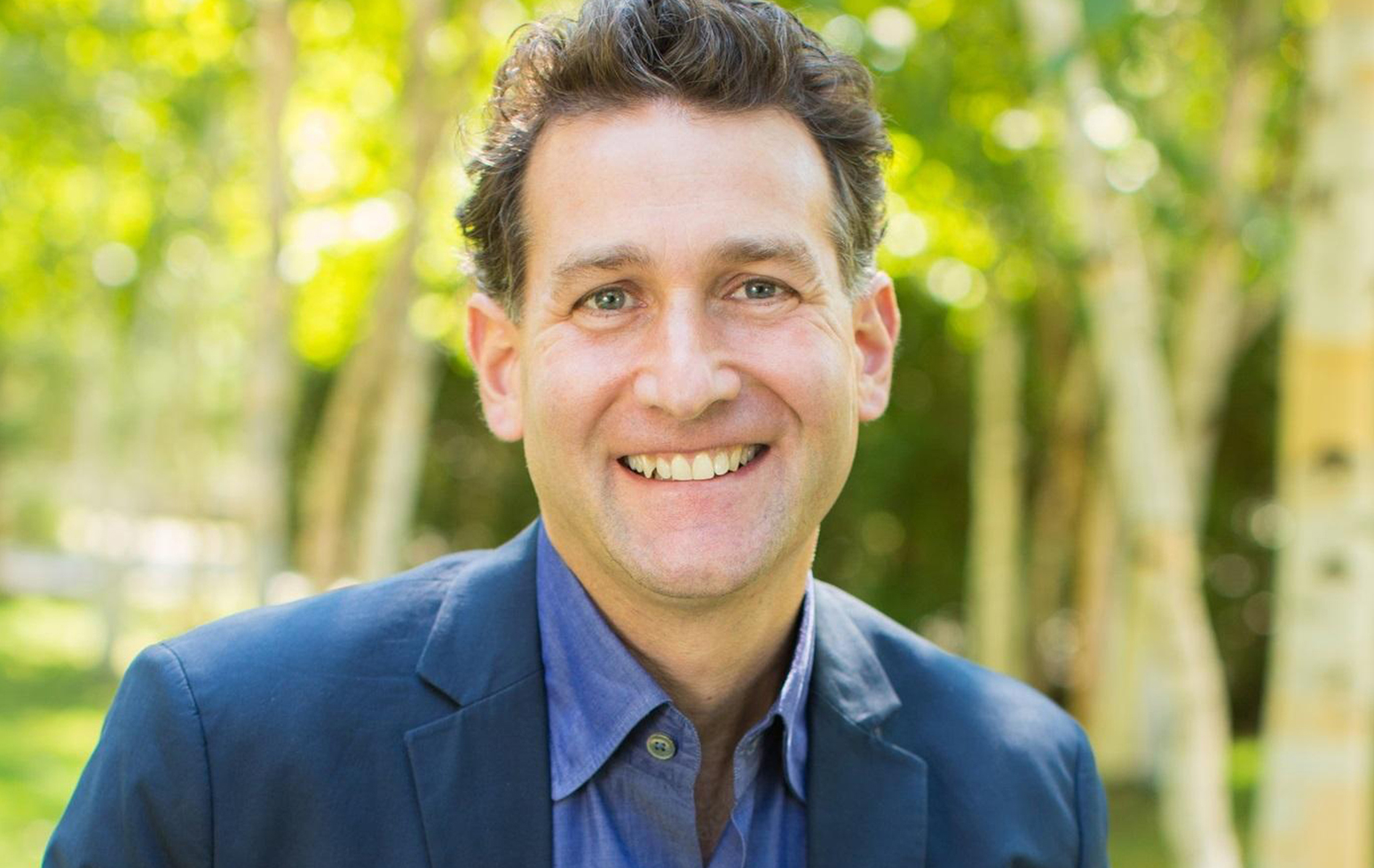 In celebration of Global Ivey Day each year, the Ivey Alumni Network (IAN) Board distributes the Ivey Alumni Achievement Award to recognize the amazing accomplishments of our alumni community. 
Joey Bergstein, HBA '91, CEO of Seventh Generation, is the 2020 recipient of the Ivey Alumni Achievement Award. Bergstein is a respected leader who has contributed to the companies and communities he was worked with, while upholding the highest standards set forth by the Ivey Pledge, and the School's mission statement.
Bergstein joined Seventh Generation in 2011 and, together with his team, has been transforming its business, nearly tripling revenue during this time, while pursuing the company's quest to change the world into a healthier, more sustainable and more equitable place for the next seven generations.  
Beyond the business, he continues to advocate for change. In the last two years, under Bergstein's leadership, Seventh Generation has worked with grassroots organizations across the U.S., persuading over 150 cities and seven states to commit to clean energy by 2030. Bergstein and Seventh Generation are proving that business can be a force for good. Additionally, he was recently named the 2020 Ceres CEO Award winner. 
Bergstein, his wife Andrea, also HBA '91, founder of Scribblitt.com, their two daughters Tori and Rachel, and their dog Charlie, live in Vermont. There, he is a board member of the American Sustainable Business Council and on the advisory board for The University of Vermont's Sustainable Innovation MBA Program. He is also a member of the board for Spectrum Youth and Family Services, a Vermont-based non-profit dedicated to helping youth and families overcome cycles of violence and abuse.
Career Milestones
2017 – Became Seventh Generation Chief Executive Officer
2011 – Joined Seventh Generation as Chief Marketing Officer
2003 – Joined Diageo, became SVP of Global Rum in 2007, and went on to double the size of the business, turning it into a billion-dollar global business
2001 – Joined Molson as 

VP of Global Business Development

1991 – Joined P&G and subsequently worked in the U.S., Canada, France and U.K. across portfolios
1991 – Graduated from Ivey
Bergstein's Future Focus
"My focus in the coming years is on addressing climate change. We need to act immediately to halt the trends we're seeing and business has an important role to play.  As part of this – I'd like to accelerate the 'business as a force for good' movement. Business plays a powerful role in our society and we need to not only hold ourselves accountable to responsible practices but we have an opportunity to shape important policy decisions that affect ourselves and future generations. I take every opportunity I can to spread that message. AND this needs to start with shaping the next generation of business leaders, at MBA programs like Ivey, to think not just about creating shareholder value but to understand how to serve all our stakeholders."
About the Ivey Alumni Achievement Award
The selected Ivey Alumni Achievement Award recipient(s) has contributed significantly to their companies and communities throughout their career, while upholding the highest standards set forth by the Ivey Pledge. This alum is described as a leader who — whether an industry pioneer, community builder, growth driver, or disruptive accelerator — brings to life Ivey's mission statement. They think globally, act strategically, and contribute to the society in which they operate. As such, the Award recipient represents the best of our alumni community. 
For more information about the Award, please contact alumni@ivey.ca.