2022 Ivey Alumni Achievement Award Recipient  
Neil Hetherington, EMBA '13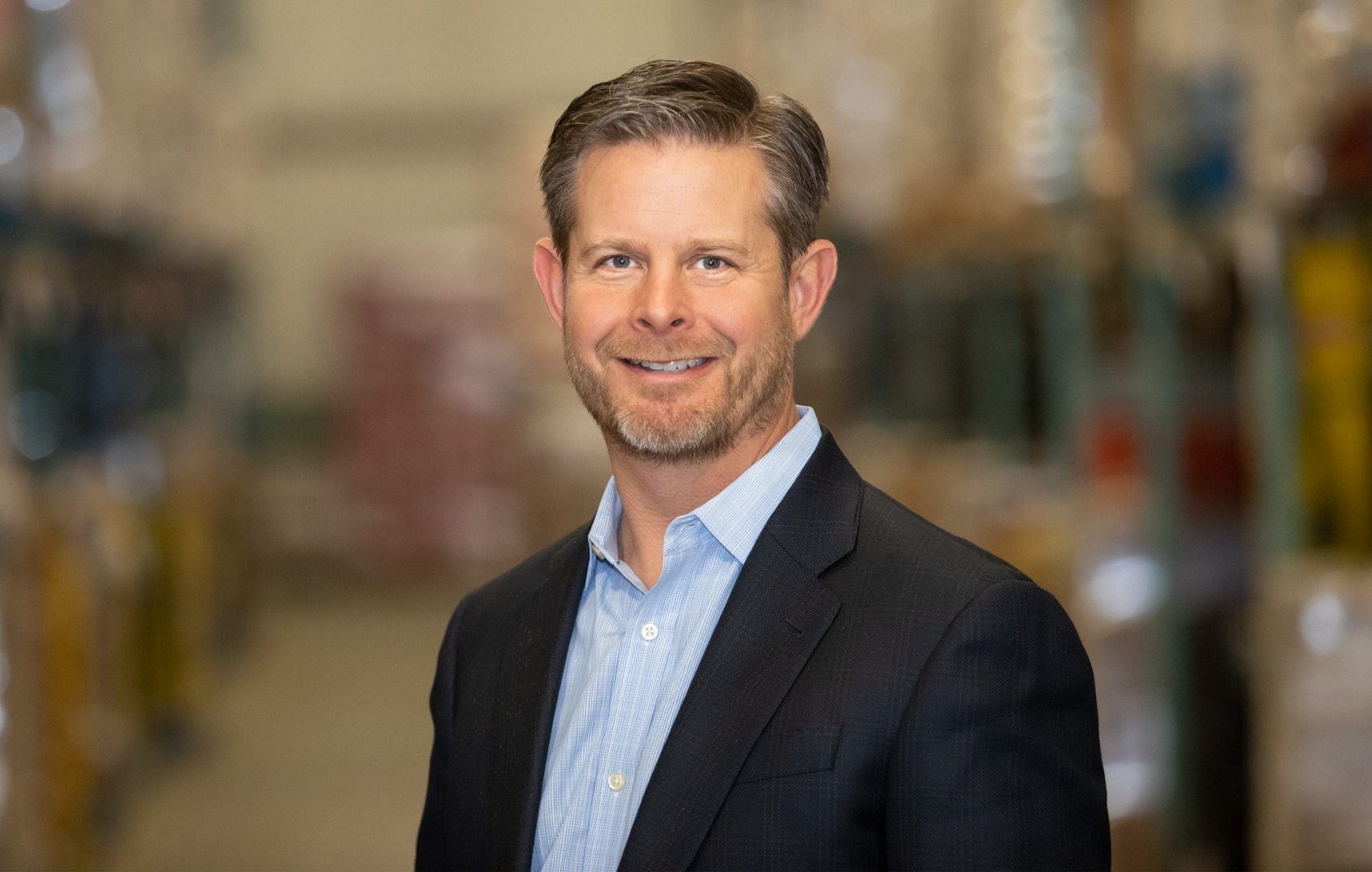 Neil Hetherington, EMBA '13, CEO of Daily Bread Food Bank, is the 2022 recipient of the Ivey Alumni Achievement Award. With 20+ years of leadership experience in the non-profit industry, Neil has a proven track record for growing non-profits and a passion for serving those experiencing poverty.
The Daily Bread Food Bank is Canada's largest food bank, supporting just under 200 food programs across Toronto. Since joining the Daily Bread Food Bank in 2018, Neil has seen the number of client visits grow dramatically from 60,000 per month to 160,000. This growth has forced the organization to increase revenues and operations throughout to meet the need, which had to be done within the context of pandemic-related restrictions, supply chain issues, and inflation.
The vision of Daily Bread is that everyone's right to food is realized. As a result, Neil has focused the strategic direction of the organization to tackle the root causes of poverty. This means sectoral leads in research and advocacy efforts, which have been widely publicized in the media.
Ben Wise, HBA '05, MBA '09, is the Head of Programmatic Media at Google and serves as Chair on the Daily Bread's Board of Directors. Ben explains that, through getting to know Neil over the past few years, what stands out to him the most is his passion for helping others.
"It really is remarkable to see the endless passion and the endless willingness to give himself, his time, his resources, and his energy to help make the world a better place and help people in need," said Wise.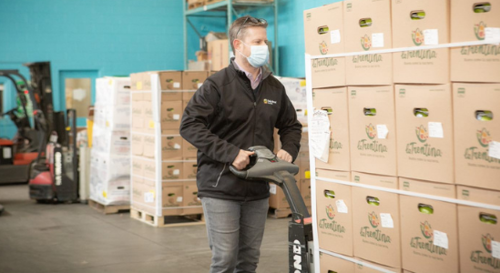 Daily Bread's leadership team consistently articulates that Neil leads by example, puts the mission first, and is always attentive to the needs of staff, clients, and volunteers. His attention to culture has created an environment at Daily Bread that is creative, collaborative, and results-oriented.
Neil began his career in project management at Tridel Construction, Canada's largest condominium developer. In September 2000, he made a career change by joining Habitat for Humanity Toronto and was the youngest CEO of a Habitat affiliate in the world at the time.
His non-profit experience includes 16 years as CEO of Habitat for Humanity in Toronto, and then New York City, and two years as CEO of Dixon Hall, a multi-service agency serving thousands of people in Toronto through its social programs, shelters, seniors' programs, youth initiatives, and community revitalization efforts. 
As the grandson of the late General Arnold Brown, the International Leader of The Salvation Army, Neil's heritage serves as a driver for his passion to serve the non-profit sector.
"I believe with all of my heart in the quote from the civil rights activist Brian Stevenson that 'the opposite of poverty is not wealth, but justice,'" said Neil. "I don't know exactly what the next five to 10 years will bear out, but I do know that my time and efforts will be dedicated to a vision that sees few people experiencing poverty, guided by the value of justice." 
Career Milestones
2019-2022 – Led the Food Bank Pandemic response in Toronto which required increasing service levels from 55,000 client visits per month to 160,000, and operational revenue from $8.5M to $25M.
2016-2018 – Raised funds and developed the Bill & Cathy Graham Youth Centre in Regent Park. (CEO – Dixon Hall Neighborhood Services)
2012-2015 – Developed and led Hurricane Sandy Response in NYC, secured largest Habitat high-rise development in North America (Bronx) and led the Jimmy Carter work project. (CEO – Habitat for Humanity, NYC)
2013 – Graduated from the Ivey Business School with an EMBA
2012 – Grew the organization's net-worth from $1M to $60.1M and increased volunteer engagement from 1000 shifts to 20,000.  (CEO – Habitat for Humanity, Toronto)
2000 – Appointed CEO of Habitat for Humanity Toronto
1995 – Had his life changed by handing the keys of a Habitat for Humanity home to a family (first of thousands) in Uganda while volunteering on an international build project.
The selected Ivey Alumni Achievement Award recipient(s) has contributed significantly to their companies and communities throughout their career, while upholding the highest standards set forth by the Ivey Pledge. This alum is described as a leader who — whether an industry pioneer, community builder, growth driver, or disruptive accelerator — brings to life Ivey's mission statement. They think globally, act strategically, and contribute to the society in which they operate. As such, the Award recipient represents the best of our alumni community.
For more information about the Award, please contact alumni@ivey.ca.